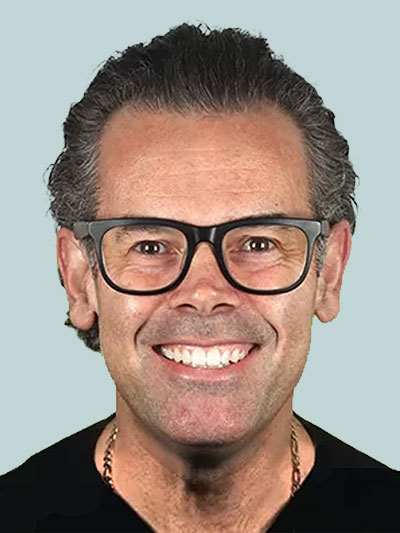 Dr Matthew Casey
BDSc (Melb) 1999 Hons
Allan Docking Memorial Prize for highest aggregate – Dental Materials Science – 1999
Prosthodontic Scholarship for ADVANCED clinical work – Melbourne Dental School – 1999
Certificate RESIDENCY in Orthopaedics and Orthodontics 2015 – EODO (Syd)  ( NOT SPECIALIST )
Masters Clinician Oral Implantology – gIDE  LLU USA 2017
Surgical IMPLANT mentor Restorative IMPLANT practical EXCELLENCE  (RIPE) –  LIVE SURGICAL TEACHER 2018 – 2020
Surgical MENTOR – The implant institute as apart of Cambridge University
All on four PLUS  surgical associate North QLD
Our Principal Dentist – Dr Matthew Casey graduated from the University of Melbourne in 1999 with a BDSc (Melb) (Hons) after considerable education in the Bachelor of Science degree at Melbourne University before transferring to the Dental program.  Early in his training he received the Alan Docking Memorial Prize for excellence in Dental Materials Science, finished in the top 10 students in fourth year and in his final year of Dentistry he received full private laboratory sponsorship to excel in Fixed Prosthodontics, prior to graduation. This was reserved for the finest of students.
In 1999, Dr Casey commenced full time private practice and soon established partnership with Dr John Pulvirenti at Pulvirenti Family Dentists. In due course, Dr Casey acquired the entire practice and established himself as one of the leading general practioners in Townsville, North Queensland.  This was achieved through considerable professional development in the areas of implant dentistry, orthodontics and complex rehabilitation of the worn dentition along with ongoing practice management.
Dr Casey's formal implant training was completed at the Brener Institute for advanced dental studies in Sydney 2008, followed by achieving a Master's clinician program in Oral Implantology with the gIDE education centre and Loma Linda University 2017.  He completed a mini residency program in Prosthodontics in Brisbane, 2009 whereby he could help manage broken teeth, worn teeth, lost and missing teeth through advanced restorative principles.    Along his development he has completed multiple courses in Cosmetic Dentistry that focus on creating a beautiful smile.
Dr Casey's passion is for excellence in dentistry, customer service and building a long term relationship with our patients, families and children.
Dr Casey is married and has two children. When away from his surgery he spends a lot of time with his family and two children.  His children are involved with swimming, running, karate and soccer.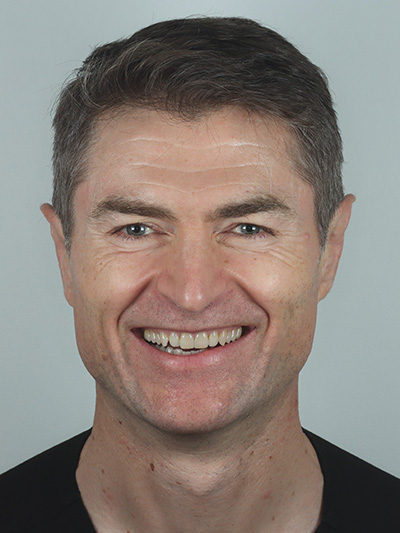 Dr David Cullen
David graduated in 1994 with a BA and Bachelor of Dental Science from Trinity College Dublin, Ireland. He worked in both private practice and a Health Board Orthodontic Clinic before moving to Rockhampton in 1996.
In January 1998, David and his wife Orna moved to Townsville where they lived until 2002. Dave worked in private practice during that time.
In 2003 they moved to Yorkshire, England to further their studies. David gained valuable experience working both in private practice and the NHS system.
David is fully committed to professional development and furthering his knowledge in modern dentistry. He regularly attends courses on Implants, Root Canal Treatment, Aesthetic Dentistry, Communications, Crown and Bridge, Orthodontics, tempro-mandibular disorders and anti-snoring devices.
David has also served office with the NQ branch of the Australian Dental Association.
Orna works as a family doctor in Townsville.
Outside of dentistry, David enjoys getting involved in community events, playing guitar, singing in a band, Road Runners as well as playing soccer with "Gael Force" team of which he is the founder.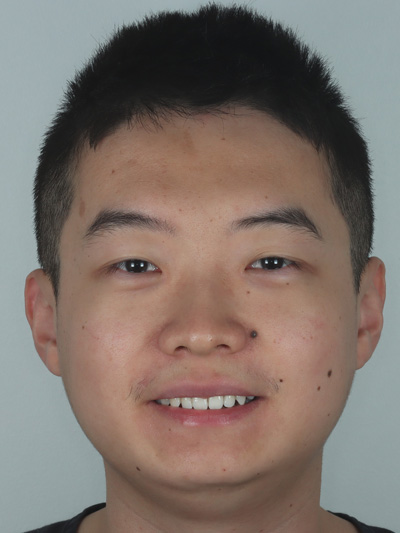 Dr Fred Meng
Dr Fred Meng is an associate at Casey Dentists, having graduated from Griffith University (Gold Coast, Queensland) with a Bachelor of Oral Health in Dental Science, followed by a Graduate Diploma in Dentistry.
Originally from Sydney, Dr Fred had a taste of the sunshine state lifestyle on the Gold Coast and couldn't move back. Instead, he made the move further north up to the Sunshine Coast before finally settling in Townsville to enjoy the lovely nature, amazing people and awesome lack of traffic.
Dr Fred is committed to the best possible care and the latest cutting edge dentistry. He understands that healthcare is constantly improving and is committed to always thriving to perfect his dentistry. You will find him frequently attending continuing education courses, nationally and internationally, on topics such as aesthetic composite veneers and restorations with the best in the business, digital implant dentistry and the latest in 3D imaging.
As a bit of a technology nerd, he loves tinkering with the latest tech such as CEREC same day ceramic restorations, 3D printing digital mock ups and digital smile design.
Dr Fred appreciates that dentistry can be hard to access and is committed to giving back to the community, having volunteered in dental programs in Nepal and Cambodia.
Dr Fred understands that for most, dental visits aren't in their top 10 favourite pastimes – so he thrives to make the experience as welcoming and relaxing as possible, presenting all the options so that patients are in control of their oral health journey. Above all, Dr Fred finds the difference that a smile can make to our patients' lives most rewarding and thoroughly believes in our motto – Teeth for life.
Away from Casey Dentists, you will find Dr Fred binging on the latest TV shows and books, getting in touch with nature hiking, camping and fishing, and planning his next travel destination, ideally next to the ski slopes.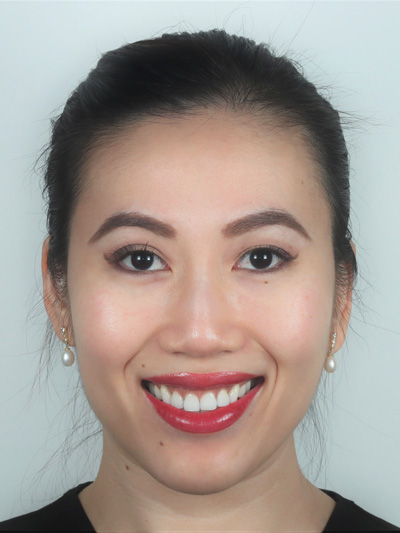 Dr Susan Nguyen
Dr Susan graduated in 2014 with a Bachelor of Dental Surgery from James Cook University. Originally from Gladstone in central coastal Queensland, Dr Susan has lived in Townsville for over 4 years, where she enjoys the lifestyle and beautiful tropical climate. Dr Susan finds creating long-lasting professional relationships with patients and their families to be incredibly rewarding, and it is one of the things that she most loves about being a Dentist.
Dr Susan often marvels at the major improvements to patients' lives that can result from modern dental procedures. She prides herself on practicing with precision and fine motor skills. A good health professional requires more than just technical skills and Dr Susan strives to listen to patients, planning and executing her treatment plans to reflect individual's needs. Dr Susan's passion to learn and to stay up to date with the latest techniques and technologies in Dentistry often sees her travelling to attend many conferences and courses throughout the year. Currently she is completing a post-graduate residency in Orthodontics and Dentofacial Orthopaedics (EODO) through the City of London Dental School under the guidance of orthodontist Dr Derek Mahony.
Her passion in Dentistry is to help patients achieve confidence in their teeth and their smiles. She enjoys a broad range of dental treatments including treating children, restorative and cosmetic dentistry, orthodontics and especially creating healthy beautiful smiles. Dr Susan understands that a visit to the dentist, for most, can be frightening and prides herself on being gentle with both her hands and manner. She also understands that sometimes life gets in the way and wants to help motivate her patients to get back on track!
Outside of Dentistry, Dr Susan has a beautiful corgi that she adores and is often seen walking him on the Strand. She also enjoys spending time with her partner, family and friends, as well as reading and travelling to explore different cultures.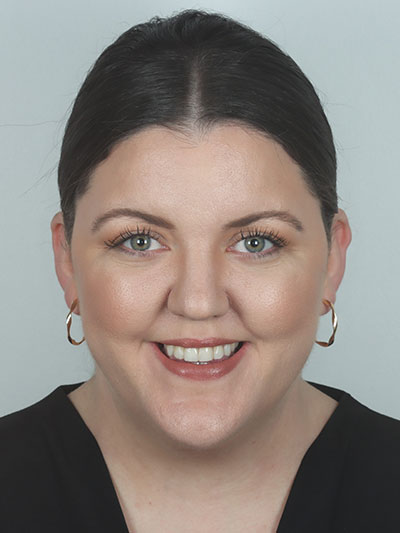 Belinda Hay
Treatment Co-ordinator
Belinda has been working in the dental industry for 4 and a half years. During this time, she has completed a Dual Certificate III & IV in Dental Assisting & Dental Radiography. 
As Treatment Coordinator, Belinda loves nothing more than creating plans that are LIFE-changing. 
"Hearing a patient who hasn't smiled in 16+ years tell the story of how they now have a photo of themselves SMILING is heart-warming & it's why we do what we do." 
Outside of work, Belinda enjoys early morning ocean swims, wine & cheese.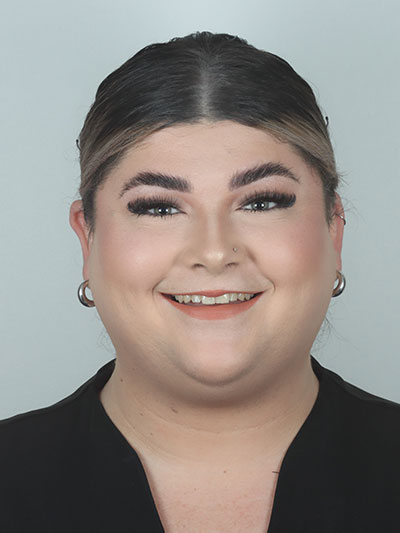 Taylah Nicholls
Front Office
Taylah has been in customer service for the past 14 years and is enjoying the opportunity to expand her reception skills while working in our dental practice. She thoroughly enjoys making patients comfortable; helping them to receive the best experience and care possible. In her spare time Taylah enjoys cars, walking her two dogs, travelling and food.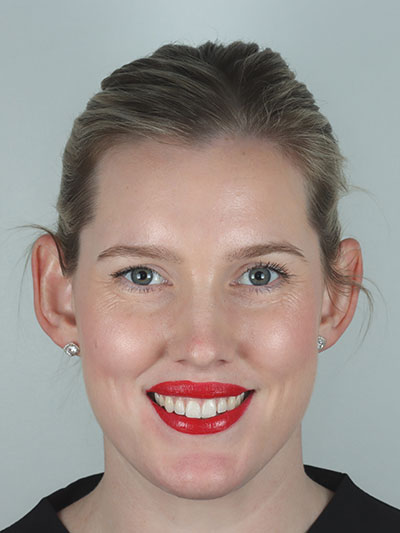 Kellie Webber
Front Office
Kellie has extensive customer service experience and enjoys helping patients with their dental care. Kel is a jack of all trades; contributing to the team both in and out of surgery. Outside of work, she runs a gym with her husband and enjoys spending time with her two young kids.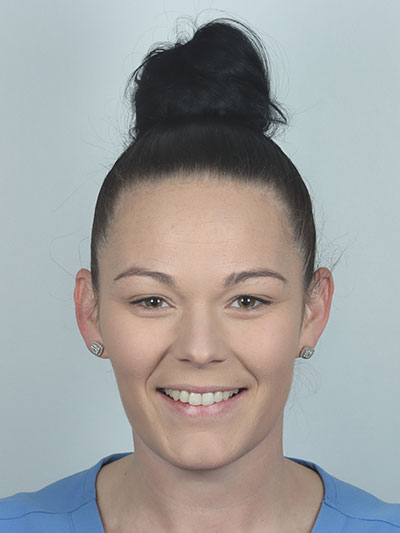 Casey Davies
Clinical staff
Casey has been working in the dental industry for over ten years. She enjoys assisting for surgical procedures and strong coffee. Casey is also an avid basketball fan and enjoys spending time with her three boys.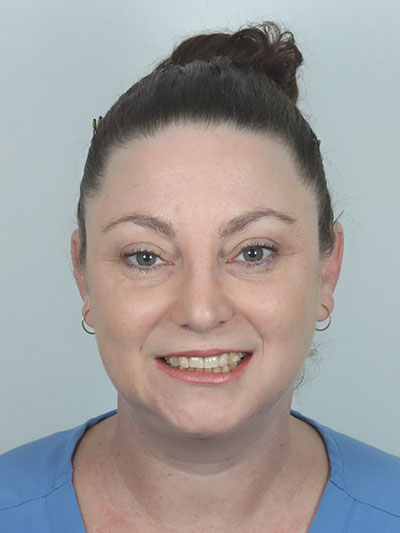 Kirsty Stark
Clinical staff
Kirsty has been working at Casey Dentists for 3 years and has completed a Certificate III in Dental Assisting.
Kirsty enjoys all aspects of the role especially surgical procedures.
Kirsty also enjoys spending time with her family, reading and cooking.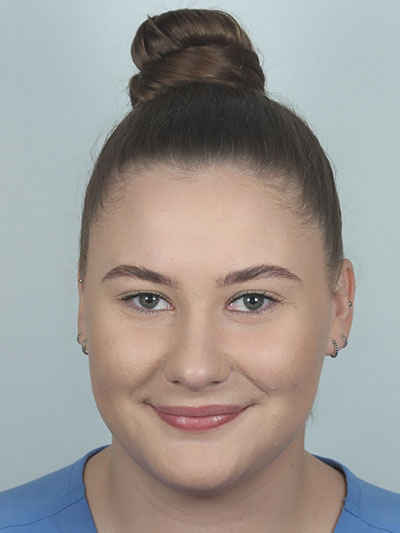 Claire Ter Wiel
Clinical staff
Claire has been working in the Dental Industry for 2 years and has gained a wide range of skills at Casey Dentists.
Claire loves making patients feel comfortable, safe and well looked after.
In Claire's spare time, she loves gardening, crystals and camping with friends and family.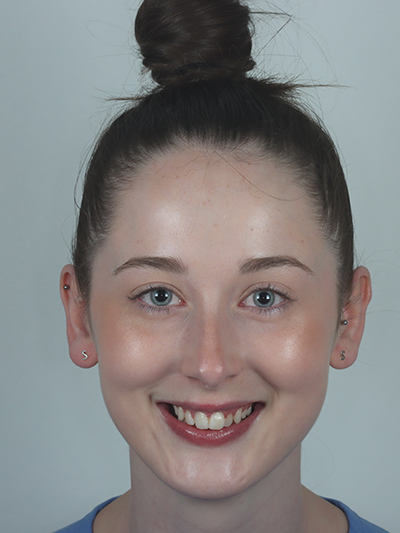 Stefany Opie
Clinical staff
Stefany has been working in the dental industry for 2 years and has completed a Certificate III Dental Assisting. 
Stefany, her partner and their two dogs recently joined us in sunny Queensland after relocating from South Australia.
In Stef's spare time, she enjoys going to the gym and trying out new restaurants!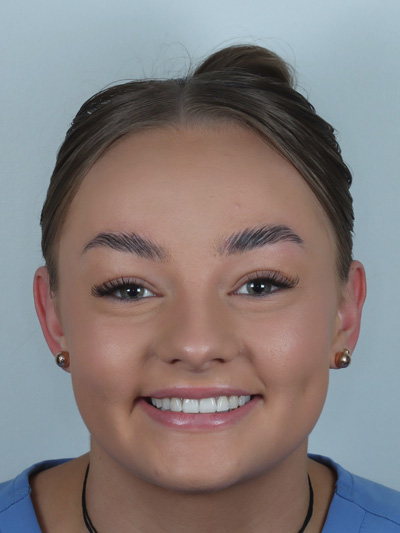 Brianna Skipp
Clinical staff
Brianna completed her Certificate 3 in Dental Assisting 3 years ago and joined Casey Dentists in June 2023 to gain further experience in her nursing career.
On the weekends, Brianna likes to go camping, hang out with friends, and enjoy eating different styles of food.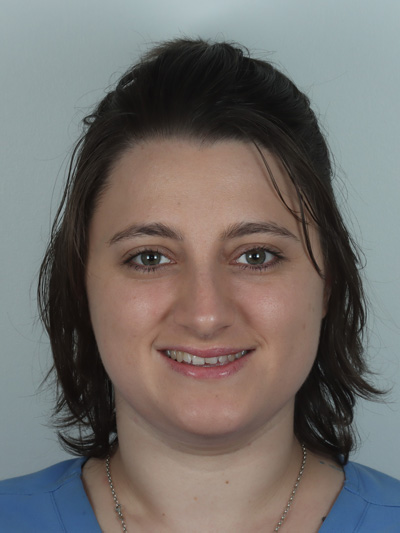 Riley Eiteneuer
Clinical staff
Riley has come to Casey Dentists after seven years in the Royal Australian Air Force. She is working towards completing a Certificate 3 in Dental Assisting.
Outside work, Riley dances Brazilian Samba and spends most of her free time catching up with family and friends.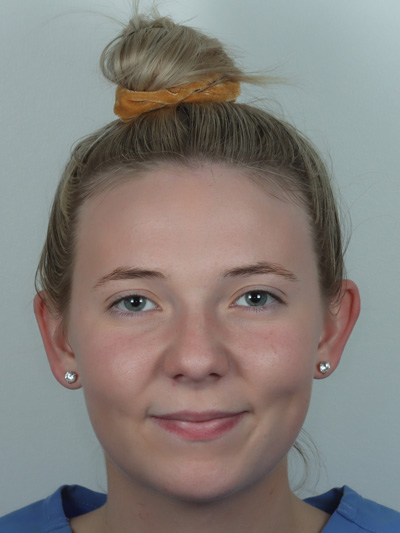 Ellie Simpson
Clinical staff
Casey Dentists is the beginning of Ellie's Dental journey. Starting a few months ago, Ellie is enjoying her time in Sterilisation and learning the basics of Infection Control.
In Ellie's downtime, she loves to go to the beach with her fur babies, Maverick and Luna, both Border Collies.